Focus on
the content.
We'll take care of the rest.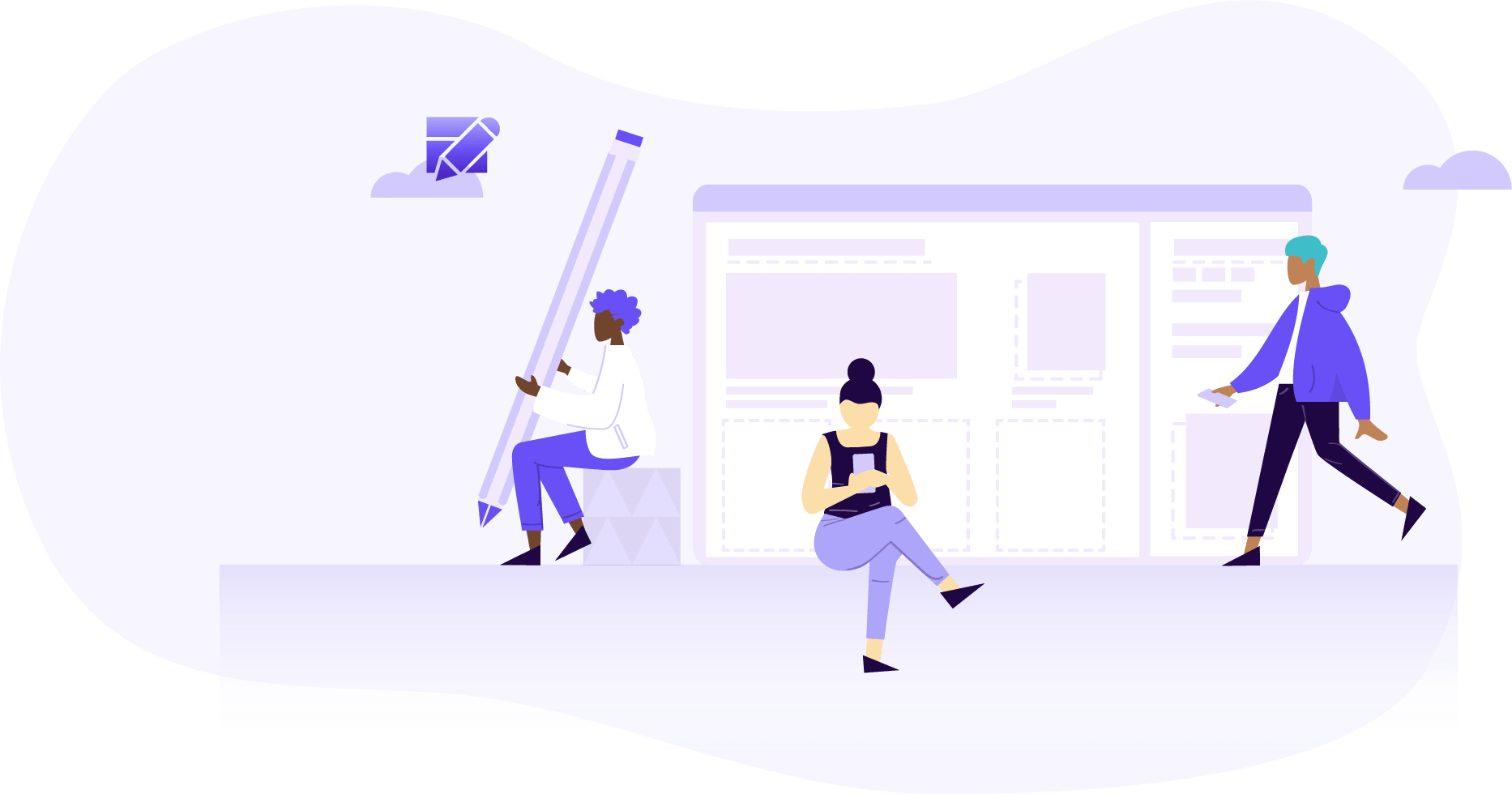 Products to create engaging content
We absolutely love it. I've worked here for 20 years and have been around for several system changes in the newsroom, but this is the first time that absolutely everyone is expressing 100% joy over it.

Web
The front page to your content
Built on WordPress
Developer- & Editor-Friendly
Reliable Backend, Scalable Frontend
Editorial & Production Management